Media Library – Photo library and video library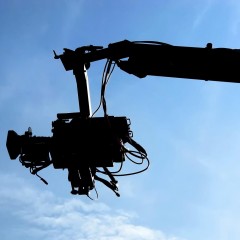 With a competent team of professionals, including photographers, cameramen, editors and producers, media 360 lets you create and deliver quality broadcast media. The contents are then displayed, selected, processed and organized for future use. Accordingly, videos and photos are categorized by topics, dates, events, among others areas, on a user-friendly bases. These materials may be useful as a complement of press releases sent to journalists, preparing documents, reports or events. They also allow their use in graphic pieces – brochures, catalogs and other – and in media such as websites and DVD's.
All the materials that are available in the Media Library are divided between the Video Library where all video content is archived and the Photo Library that gathers photographs and other images.
A couple of internally produced content may be added to the respective bases of other images that are considered useful for communication.